Outpatient at Home
Recovering from an illness or injury doesn't have to be stressful. Greenfield Rehabilitation Agency's exceptional therapy teams can come and see you in your home, so you don't have to deal with getting to and from appointments. We serve many locations across the state of Wisconsin and may be able to see you at your own home to work on your strength, balance, mobility, activities of daily living, and more. Our teams follow rigorous infection control measures to ensure safety for everyone to prevent the spread of illness.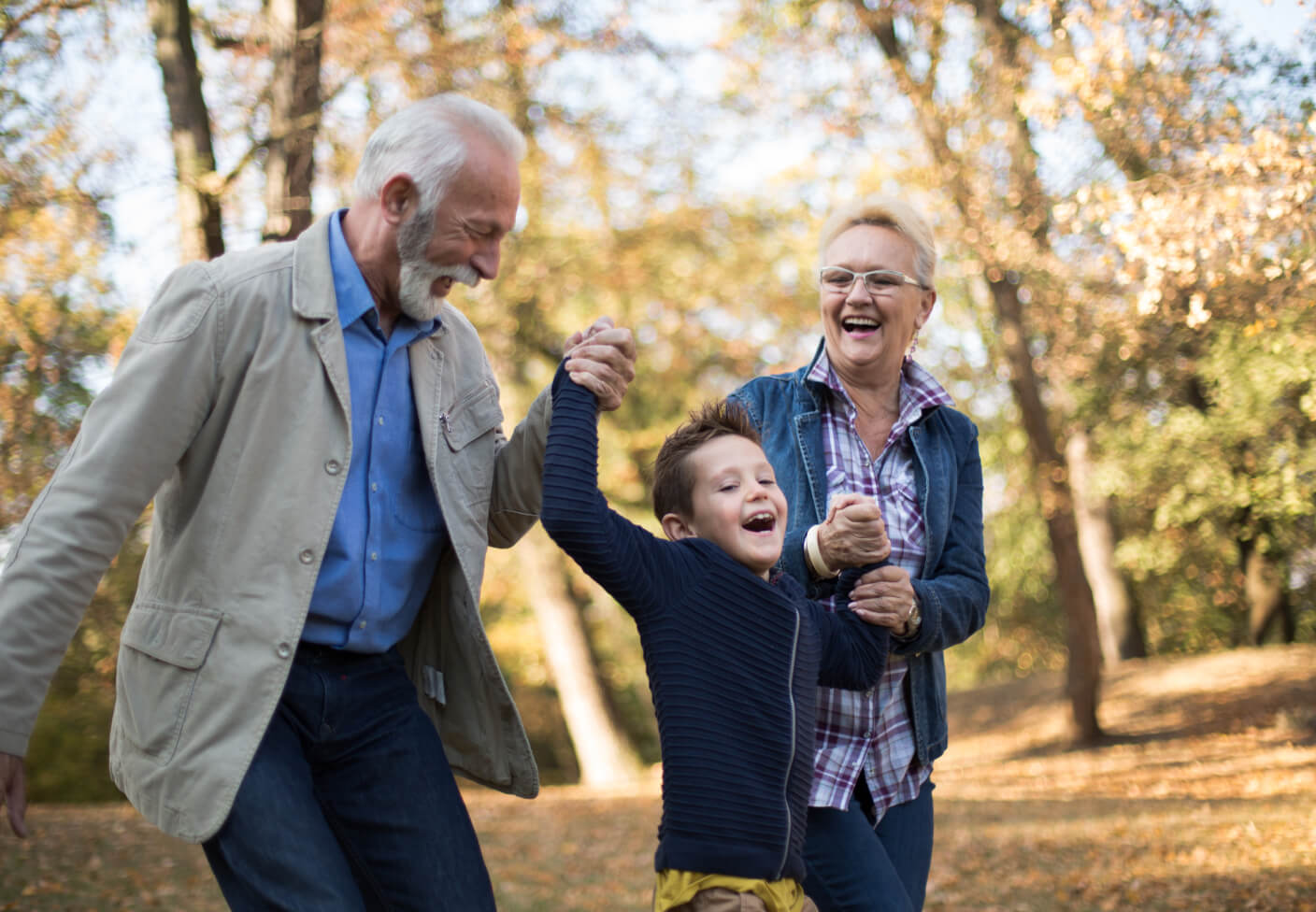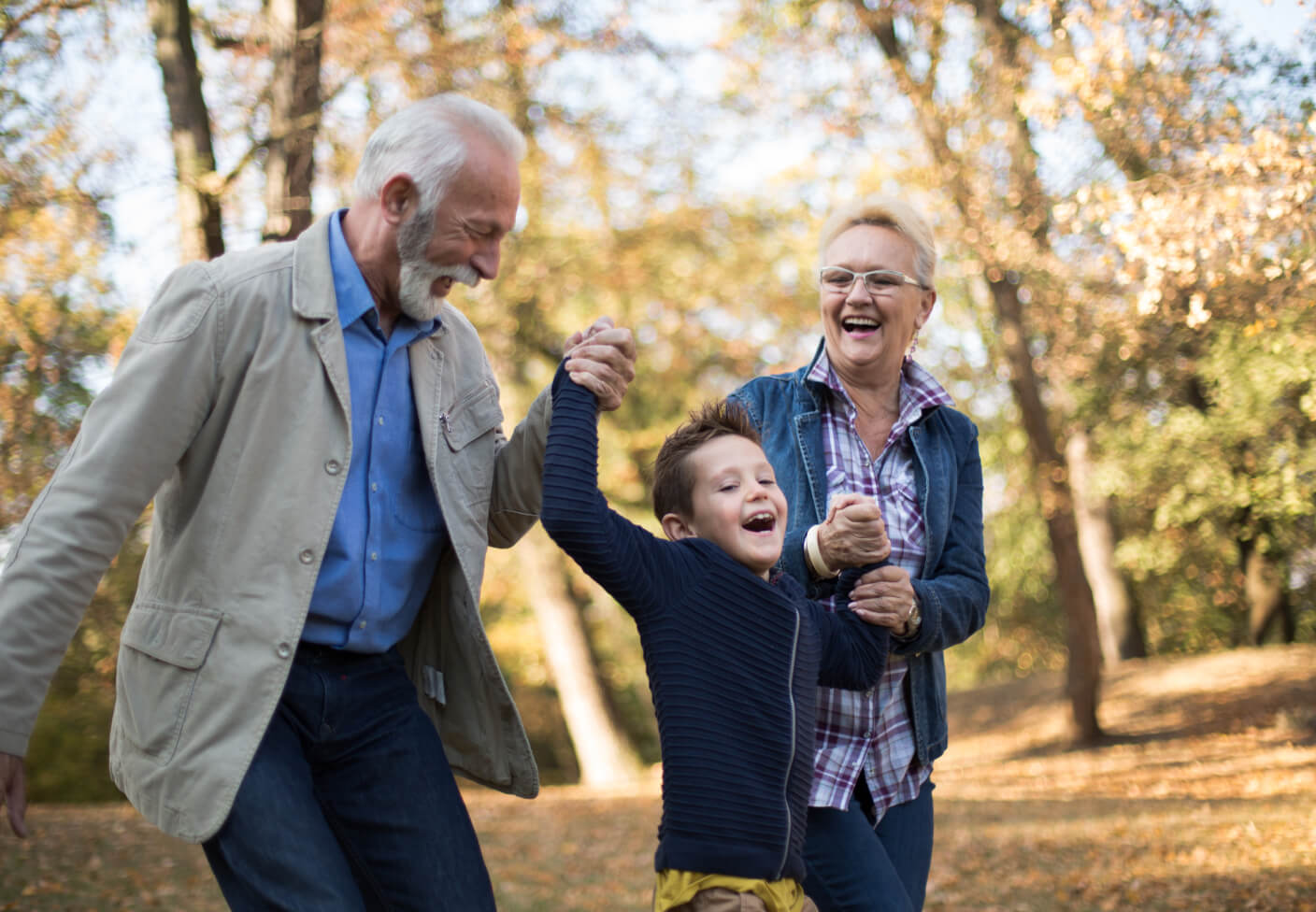 OUR SERVICES
Physical Therapy
Improve your strength, balance, and safety for more comfortable living.
Occupational Therapy
Regain your independence and conquer your daily tasks.
Speech Therapy
Develop your communication capabilities.
CONTACT US
Whether you are recovering from a fall, recuperating from surgery, or are unsteady on your feet and want to proactively preserve your independence – we can come to you and help you achieve your goals with physical, occupational, or speech therapy services.
CONTACT US FOR MORE INFORMATION