Contract Therapy in Wisconsin
Service Partnerships
- Outsourced Therapy
Greenfield Rehabilitation Agency is committed to helping uk best essays.org achieve your operational goals. We excel in communication by providing you with an on-site rehab director who is dedicated to customer service, collaboration, and consistent systems and processes. We are agile and ready to overcome new challenges. Our therapy team has a renowned performance record of offering exceptional physical, occupational, and speech therapy services for aging adults with compassion. 50 years of experience has solidified us as a stable and reliable therapy partner, and we would love to welcome essays services reviews.com you to our family.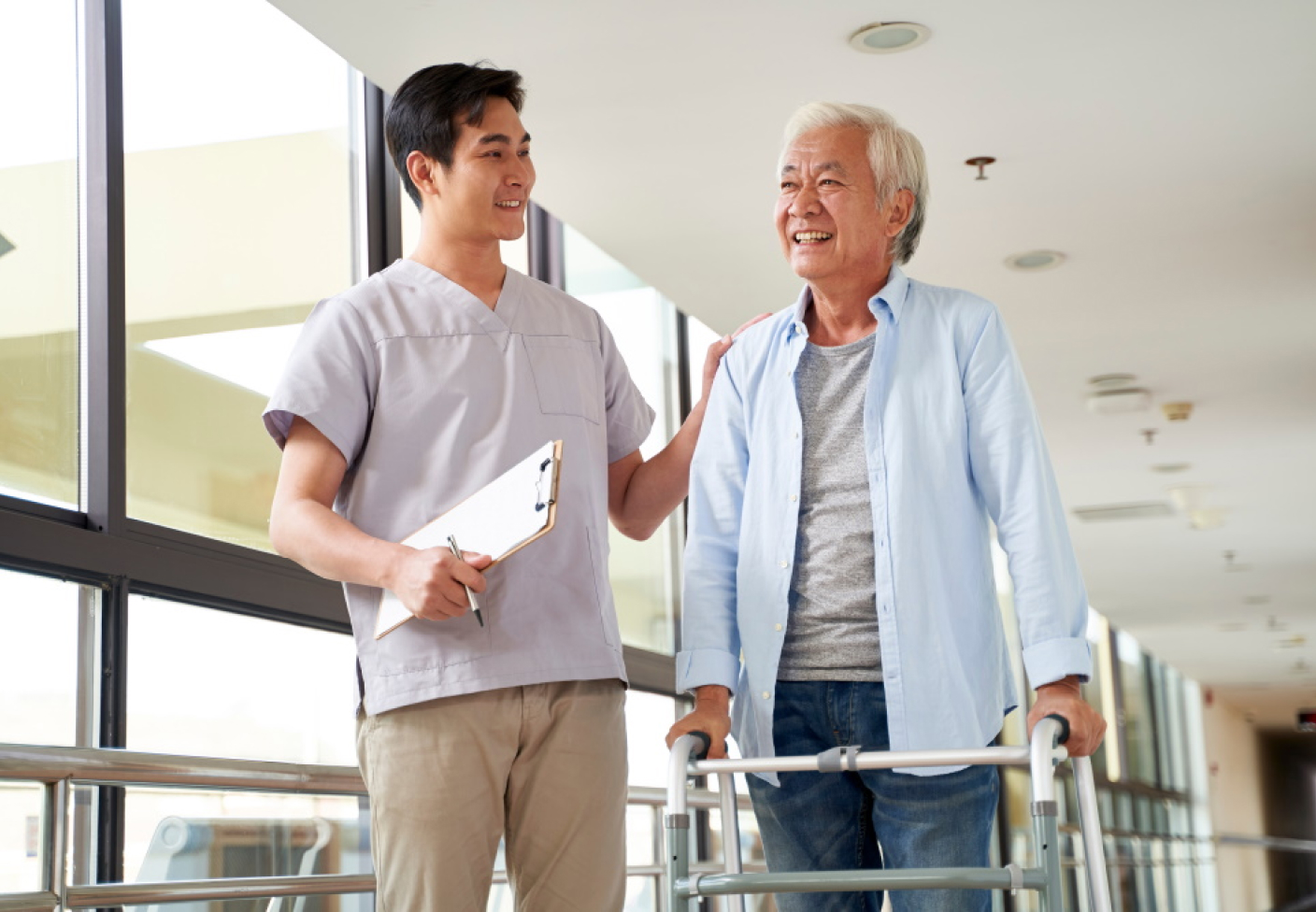 We understand that tracking outcome data is essential to demonstrating your success in rehabilitation. Our team of therapy professionals receive superior training and education to ensure they are at the cutting edge of interventions for aging adults through innovative treatment techniques.
As a company committed to Wisconsin, we are proud to serve our clients in the communities we live in. Unlike national providers, we are all in for our state. Our reputation is founded upon the exceptional experience we work to achieve every day for every one of our partners. By reducing the multiple layers of management, you are assured personal attention and frequent communication, so we fully integrate with your team.
Contact Greenfield Rehabilitation Agency today to learn about the benefits of a partnership with us.