Senior Living Community Contract Therapy in Wisconsin
Greenfield Rehabilitation contracts with Senior Living Communities by being the preferred team of expert therapists, rehab directors, and regional directors to provide clinical care across the continuum to your entire campus. We specialize in physical, occupational, and speech therapy.
You will be equipped with a consistent staffing that uses consistent systems and processes and conducts transparent communication. Our team will integrate across your campus, working with your personal care assistants, residents, and families to ensure that they are living their best life. We develop relationship with everyone so we can identify when there is a decline in function and provide the needed services for fall prevention and optimizing independence so residents can make the most of their senior years.
Our goal is to allow the seniors to age safely in place with the provision of functional, evidence-based therapy in the comfort of their own home. We provide a-la-carte service to ensure the needs of your community are met and conduct admission assessments, quarterly screens, and educational series to achieve this. By allowing us to administer therapy, you can focus on the residents of your community.
We keep you and the families in the loop by documenting who conducts each therapy session and what was accomplished.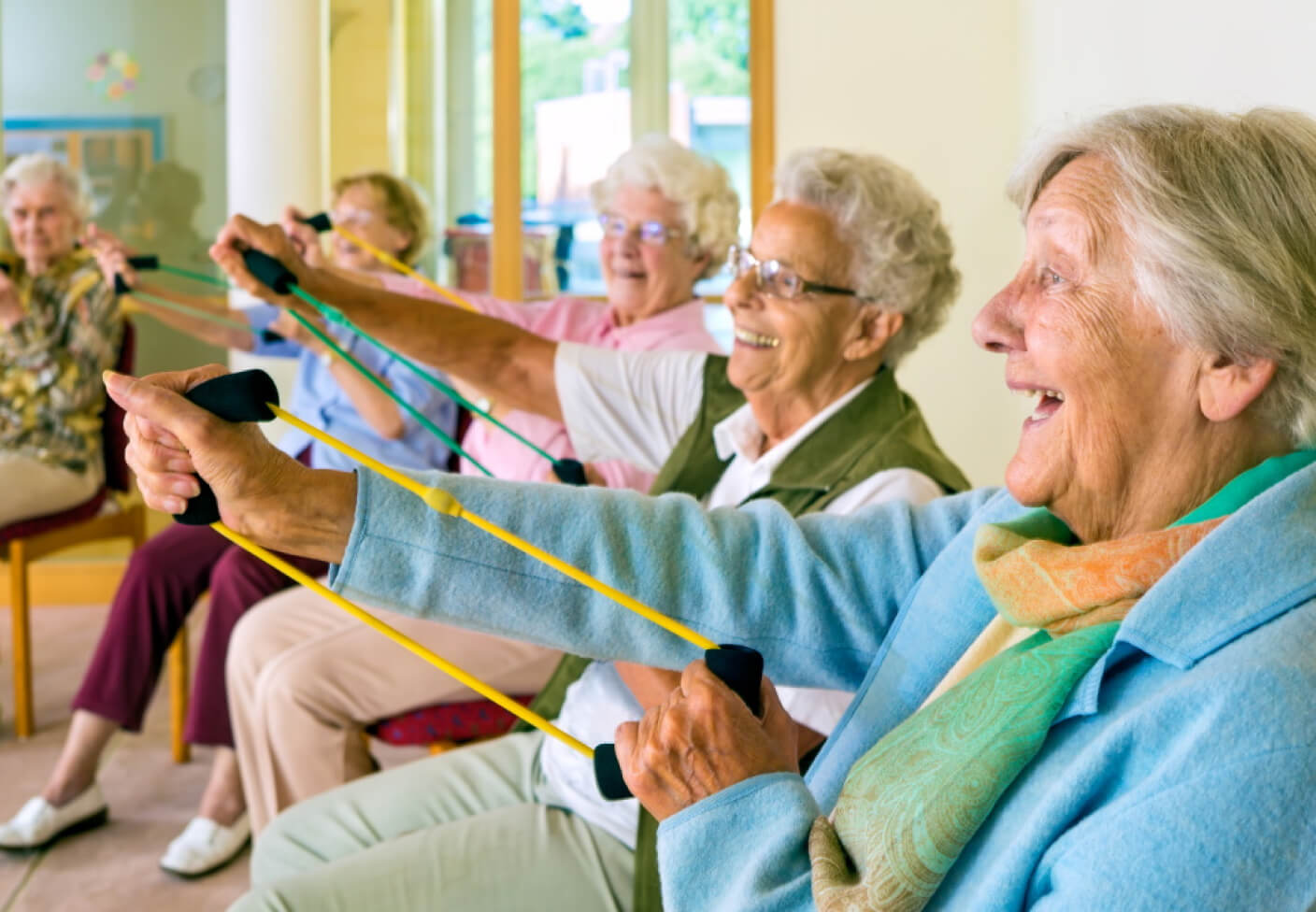 CONTACT US
We are solely based in Wisconsin, so our dedication to local communities allows us to offer unmatched customer service. Our team embodies the "Be the Duck" philosophy, so you can feel confident your therapy needs are in reliable hands with Greenfield Rehabilitation Agency.
contact us for more information