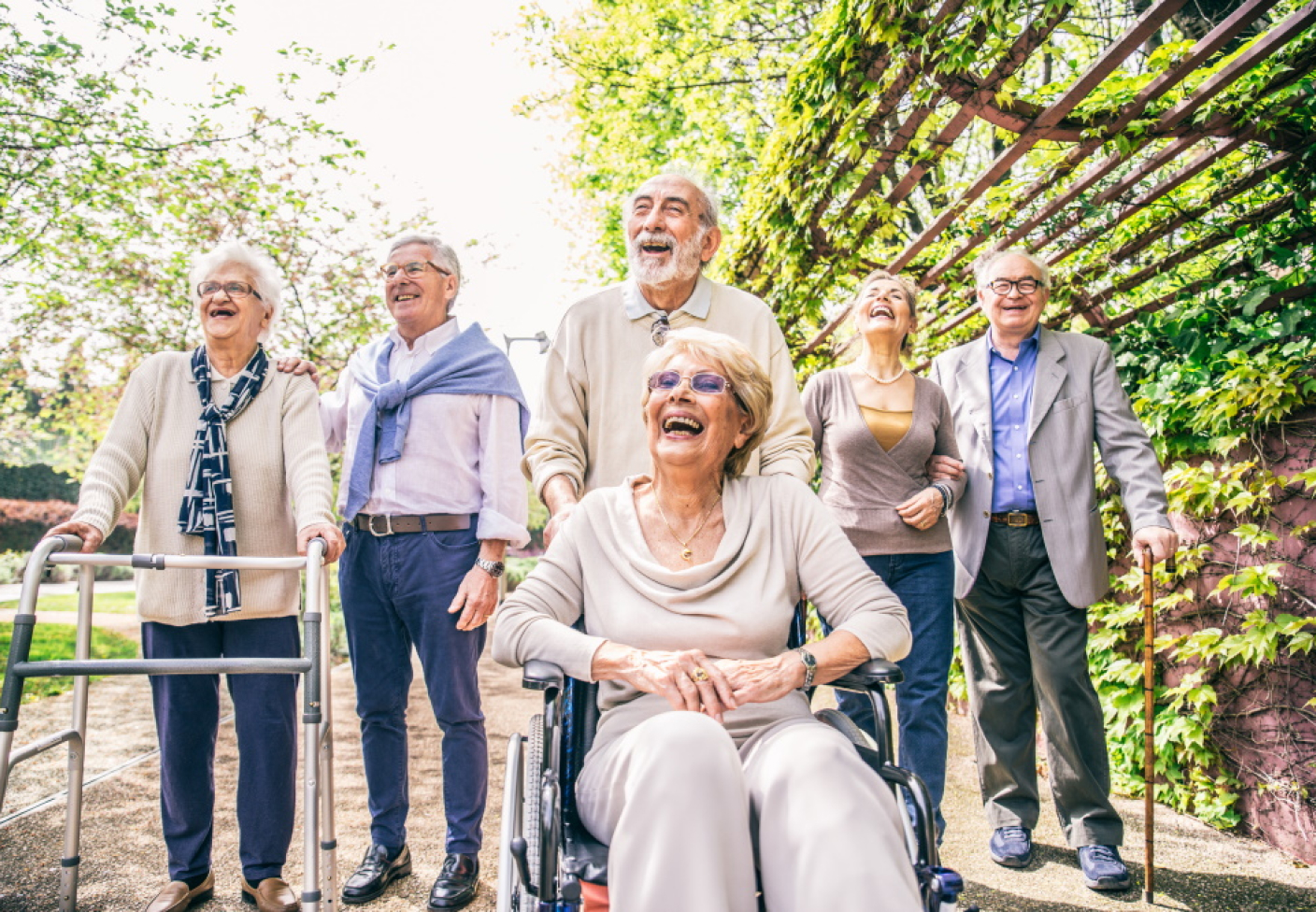 Mission: The Exceptional Experience
Greenfield Rehabilitation Agency's mission is to provide an exceptional experience for our patients, partners, and team members. We exist to serve Wisconsin's aging community by enhancing their quality of life through physical and mental restoration and preservation. Our commitment to Wisconsin coupled with our large yet local size allows us to be agile, attentive, and consistently perform at the highest level.
Vision: Wisconsin's Premier Therapy Provider
Greenfield Rehabilitation Agency's vision is to be Wisconsin's premier therapy provider. Our company culture is unique in the rehab industry because we are therapist owned and operated. We excel at cultivating an exceptional therapy team through education and innovation. Our dedication to local communities enhances our ability to offer unmatched customer service. As a result, we can provide expert care to our patients while seamlessly integrating our team with the partners we serve.
Philosophy: "Be the Duck"
Our philosophy can be summarized by our mantra "Be the Duck." On a calm, warm summer evening many Wisconsinites find themselves on a dock admiring the serenity of one of our beautiful lakes. Gracefully, a duck may glide by on the glassy water. The scene is perfect, exceptional if you will. Everything around you is in balance and working harmoniously. The duck seems to tie the whole scene together. On the surface, all seems effortless, but underneath the water that duck is working its tail off to constantly paddle through the resistance. That is the mindset all of our team members practice. We passionately strive to produce a symbolically similar exceptional experience for our patients, partners, and each other by taking pride in our work and overcoming new challenges.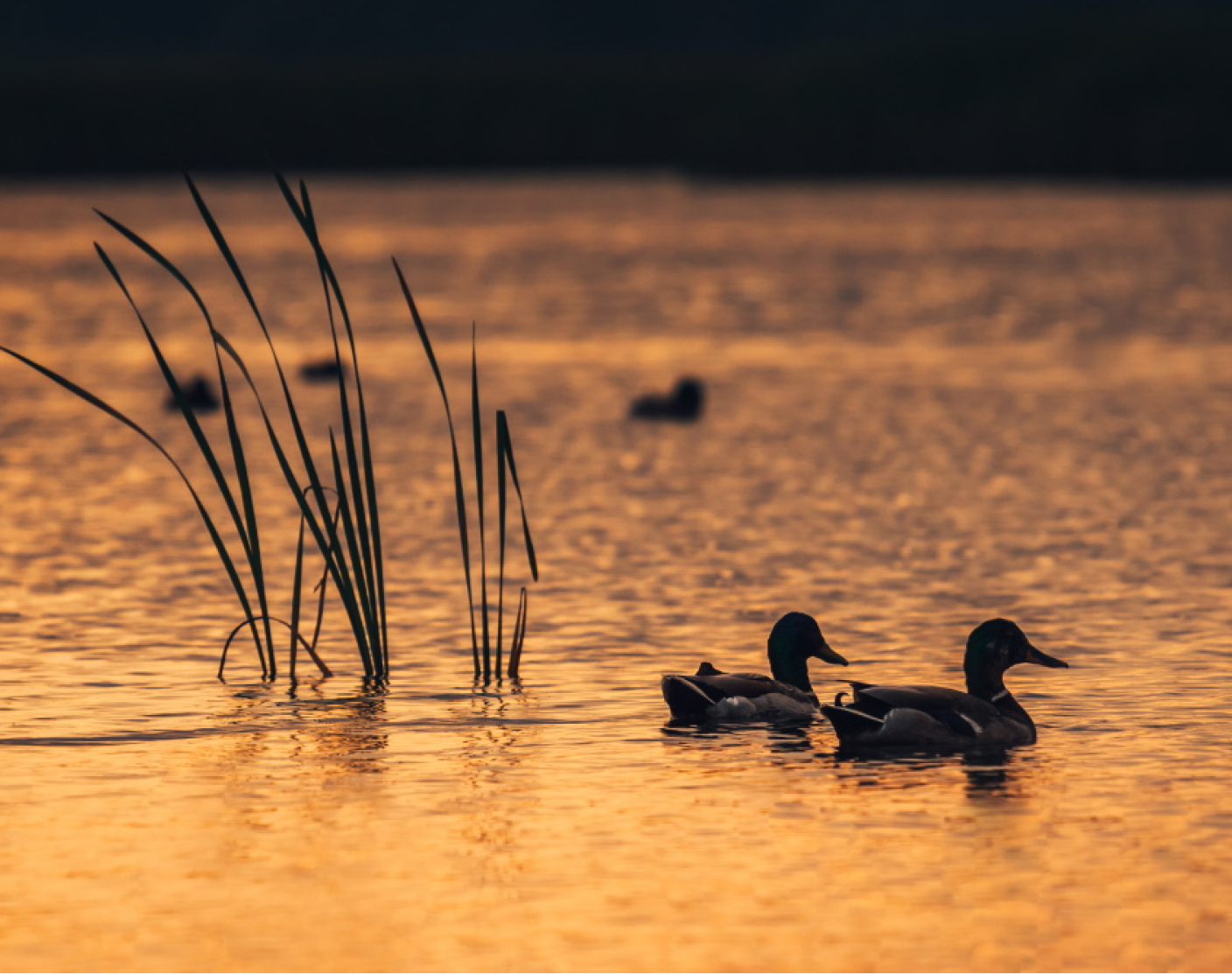 Overview: History, Growth, Expertise, and Support
Our company was founded in 1966 when we began providing the Little Sisters of the Poor with quality, professional physical therapy services. Over the last 50 plus years, we have expanded our services and developed many strong partnerships across the state of Wisconsin. Today under the ownership and leadership of President Kate Brewer, PT, Greenfield Rehabilitation Agency continues to innovate, grow, and Lead the Way in rehabilitation services in communities all over the state from our agency office in Brookfield, Wisconsin.
We are a federally approved, therapist owned and operated rehab agency dedicated to providing the latest evidence-based treatment for our patients. We focus on putting the patient first and developing consistent systems and processes to ensure that communication with our partners is seamless and efficient. We operate within State and Federal guidelines to ensure regulatory compliance and pride ourselves on our expertise in the provision and billing of therapy services.
Our diversity of service delivery allows our services to be accessible to the aging adult anywhere in their community across Wisconsin. Our mission is to provide an exceptional experience for our patients, our partners and our team members. The entire team of Greenfield Rehab Agency is committed to this philosophy each and every day and it guides our direction and business practices. We understand there are a lot of choices of rehab providers and places to work, but we are committed to being the best and delivering the best care in the state.